2011年11月23日
いつも当ブログをご覧頂きありがとうございます!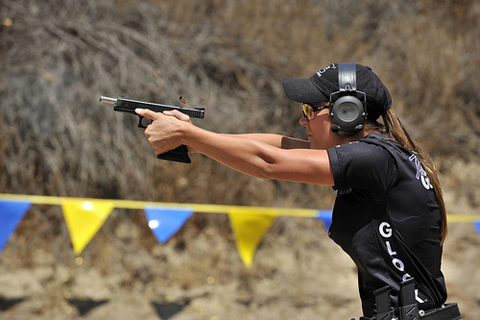 Make Ready with Jessie Abbate/A Woman's Guide to USPSA
More and more women are getting into competitive shooting sports. Now Jessie Abbate, world champion shooter and co-host of the Friends of the NRA television show, introduces women to USPSA. Jessie walks you through all the basics you'll need to know in order to start competing in this sport. She covers the gear you'll need, the different guns to choose from, reloading, sight alignment, shooting targets at various distances, shooting on the move, and much more. Jessie takes you step by step in a one-on-one setting to get you ready to hit the range and start shooting.
About Jesse
In Jessie's shooting career, she has gone from a beginning shooter to top ranked professional, earning 22 National and 19 World Champion shooting titles, as well as numerous regional and state champion titles, in five different shooting disciplines. Among these titles are the prestigious Bianchi Cup, and the World Speed Shooting Championships.
Due to her rigorous competition schedule, Jessie is a part-time college student seeking a bachelor's degree in General Business. An avid hunter, Jessie has harvested trophy whitetails with both bow and rifle, and taken several different species of African big game.
Jessie is also the co-host of the new and exciting show "Friends of NRA", traveling the U.S. in between matches, and highlighting the amazing story of the NRA's grassroots foundation, Friends of the NRA!
NEWS ARCHIVES

---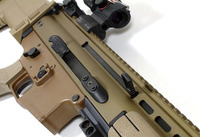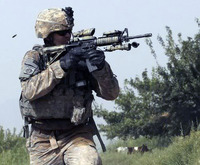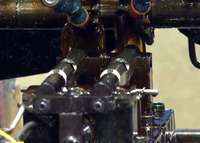 ---
Posted by echigoyaworks at 19:30 │
News
---
---
---