2012年05月31日
2012年05月31日
私たちのブログを訪問していただきありがとうございます。あなたがお持ちの場合DIYの要求は私達に電子メールを送信してください。
Barrett's new M107A1 CQ is a seriously reliable and a stunningly accurate .50 BMG in a compact and practical package. Able to fit in a standard drag bag, it is easily deployable. seen here with a Leupold Mark 4 4.5-14×50mm scope and Barrett's BORS system.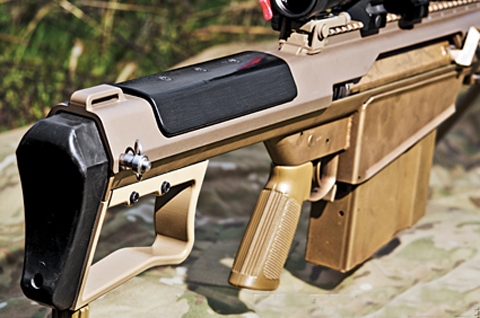 Incorporating a new Thermal Guard cheekpiece provides a solid level of protection against the heat or cold, providing practical comfort for the operator.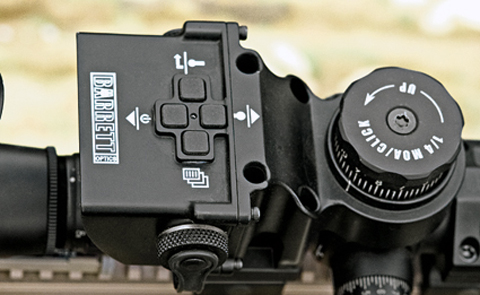 If you are engaging targets at various distances, the BORS system is incredibly fast and easy. Once the range is identified, simply dial it up and fire.
BLOG ARCHIVES

---
2012年05月31日
2012年05月31日
2012年05月31日
2012年05月30日
2012年05月30日
2012年05月30日
2012年05月30日
2012年05月30日
2012年05月29日
2012年05月29日
2012年05月29日
2012年05月29日
2012年05月29日
2012年05月28日
2012年05月28日
2012年05月28日
2012年05月28日
2012年05月28日
2012年05月27日
2012年05月27日
2012年05月27日
2012年05月27日
2012年05月27日
2012年05月26日
2012年05月26日
2012年05月26日
2012年05月26日
2012年05月25日
---